Biggest release on VVV!

Welcome to the updated VVV! In the coming days of spring you will enjoy numerous improvements and fixes. Here are a few of them: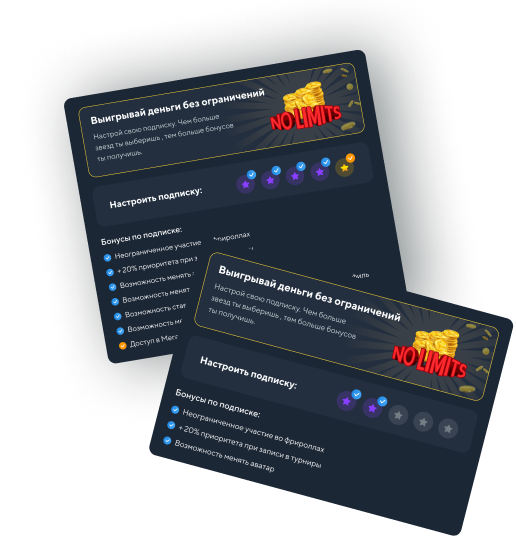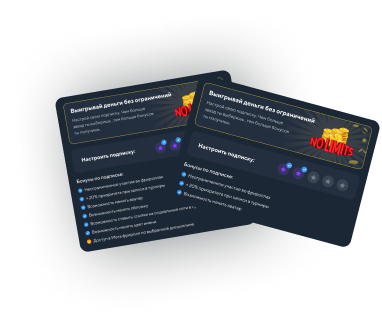 Regular or recreational player? Prefer fast tournaments or huge multistage ones? Want to stand out from the crowd?
9 types of subscriptions for all types of players. Pick the best option for you
New tournament grid for freerolls
The more stars - the more freerolls and cash prizes
Regular and animated avatars for your profile
Achievements
Special tournaments for huge numbers of players and increased prize pools
Coins are now an option to purchase subscription
Huge discounts on the first weeks of the subscription release
Win coins in the updated tournament grid
Earn coins completing offers and rewarded surveys
Spend coins to boost your status on VVV! (Or keep saving for the phone)
Yes, you read that properly! Some freerolls have 100% of winners. Want to chill out and not to worry if you get a prize? Such tournaments are perfect for you!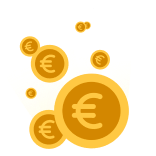 Every week all players with the special status will be offered multistage tournaments on all the games present on VVV! Prize is at least 500 EUR!